Fady Kassab is a stand-up comedian based in Sydney, Australia. He is the 2019 winner of Australia's largest open mic competition, RAW Comedy, at the Melbourne International Comedy Festival.
triple j's Raw Comedy and Edinburgh Fringe - "So You Think You're Funny?"
Lebanese-born, Sydney-based Fady Kassab is the 2019 winner of Australia's most prestigious comedy competition, triple j's RAW Comedy. His show-stopping performance, televised on SBS TV, saw him subsequently flown to that year's Edinburgh Festival Fringe to participate in the Gilded Balloon's long-running "So you Think You're Funny?" comedy competition.
The most influential comedy competition in the UK has since its inception in 1988 started the careers of comedy luminaries, putting Fady in the company of previous finalists including Dylan Moran, Lee Mack, Graham Norton and Hannah Gadsby. Fady won his semi-finals and made the grand finals of the competition. Subsequently, he was selected to feature in the "Best of Edinburgh Showcase Show".
Raw Comedy Final at the Melbourne International Comedy Festival, April 2019.
Fady is a paid regular at Sydney's Comedy Store and has a background in radio, having started his media career hosting SBS Radio's Arabic Program as a producer and on-air talent. He produced content, created, edited and presented the news for the Arabic program's daily broadcast, conducting hundreds of interviews with the Arab community in Australia. Fady then moved to Germany, where he spent six years working in Munich. Fady speaks six languages: Lebanese, Arabic, English, French, Italian and German.
Fady received a 5-star review for his one-hour show "Borderline" at the Adelaide Fringe Festival in 2021 and sold out his show at the Sydney Comedy Festival in March 2021. Fady also performs stand-up comedy in Lebanese in Lebanon and was also interviewed on Lebanese national TV following his RAW Comedy win.
A childhood spent with 17 years of the Lebanese war as the backdrop, and his migration to Australia give Fady a unique perspective to draw from, and he credits the traumas of war with fuelling his optimistic approach to life and comedy in general. He speaks funny truths with dark undertones and approaches topics delicately and provocatively.
Fady has also appeared on ABC's "Question Everything", hosted by Wil Anderson and Jan Fran in August, 2021. Episode 2 is available to view on ABC iView here.

Up there with the best show I've seen. A no brainer, 5 stars.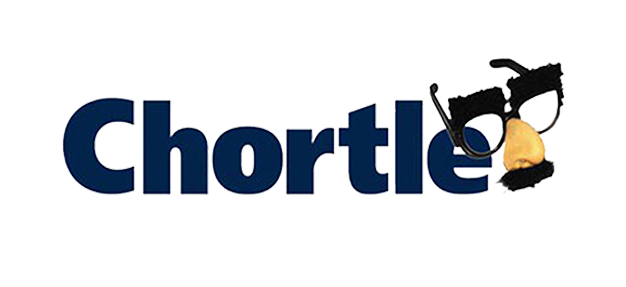 Smart, sharp, purposeful. Has you hooked in the first sentence and laughing in the second.
Steve Bennett, Chortle.co.uk

Delights, shocks and leaves you wanting more!
Headshots (incl. Transparency)